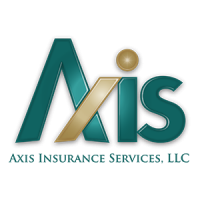 Description
Fiduciary Liability insurance from Axis Insurance Services, LLC is designed to respond to these and other exposures faced by fiduciaries. Fiduciary Liability insurance helps provide financial protection of fiduciaries of employee benefit plans against legal liability arising out of their role as fiduciaries, including the cost of defending those claims that seek to establish such liability. Examples of claims typically covered by a Fiduciary Liability policy include:
Conflicts of interest
Irresponsible investments
Failure to file required reports
Negligent investment practices
Failure to diversify investments
Errors in determining benefit plan eligibility
Unsuitable election of advisors or service providers
Axis Insurance Services, LLC understands the complexity involved in handling financial or medical benefits plans, and properly insuring your fiduciaries should reflect this. Our professional team specializes in the financial services sector and will provide you a competitively priced, top-quality insurance program.
Request A Quote
Contact Axis Insurance Services, LLC