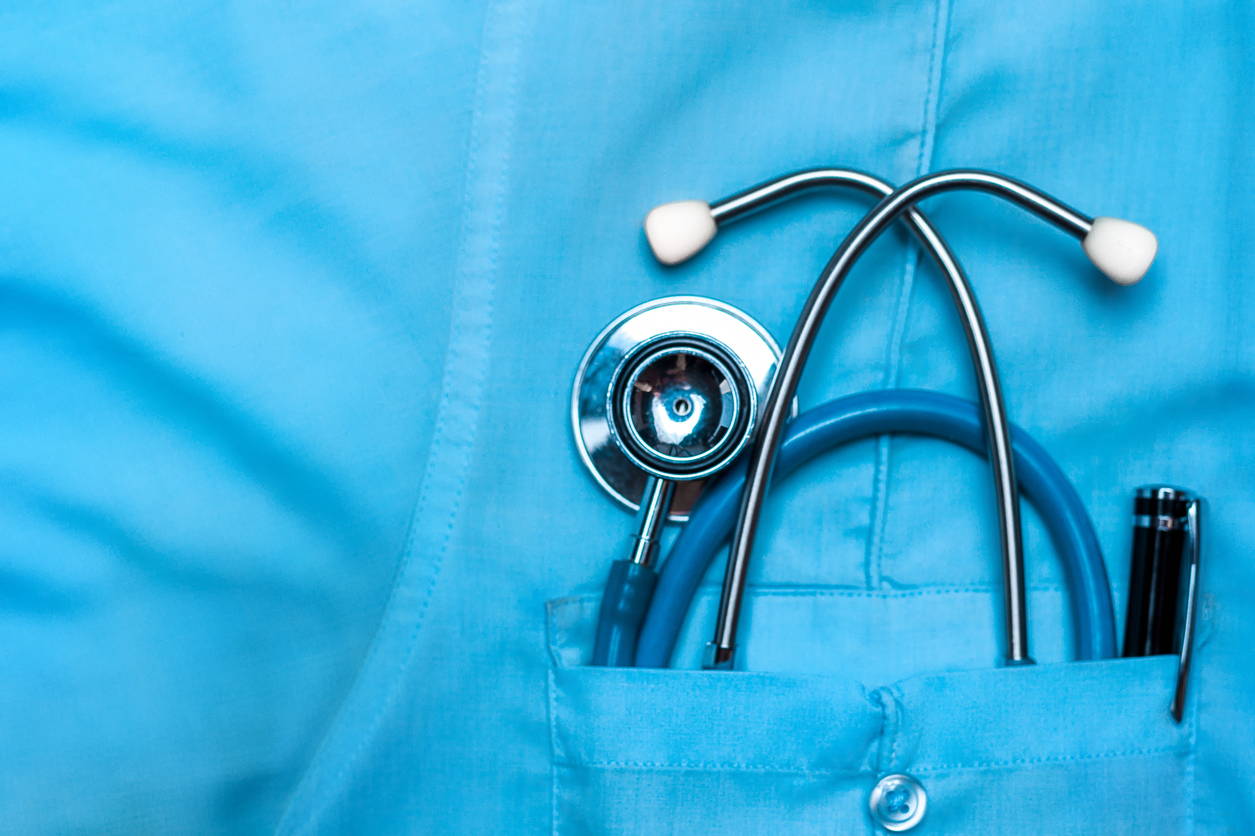 November 28, 2022
Texas Lawsuit Challenges ACA's Preventive Health Services Requirement
A key component of the Affordable Care Act is in jeopardy, as a federal lawsuit in Texas challenges the law's requirement that most insurers cover a variety of preventive health services ranging from depression screenings to mammograms. In September, a federal district court judge ruled that the method by which a federal task force determines which services are covered is unconstitutional, and that the health-insurance requirement for HIV-prevention medications violated a company's religious freedom. Both sides of the case are waiting to see if the court will issue a nationwide injunction to overturn the requirement that most commercial insurers fully cover dozens of preventive-care services and screenings, with the timing of the judge's next move unknown and the case likely to end up before the Supreme Court. If the Texas ruling is upheld, more than 150 million people could lose access to many of the free health screenings that have become a staple of the American healthcare system since the Obama-era law was passed in 2010. Health officials and advocates say the task force's decision to stop covering preventive services would be a blow to public health. They claim that having access to free preventive care has saved lives and reduced healthcare spending because patients are more likely to detect medical problems early, before they become more expensive to treat. "This would have pretty significant implications for healthcare coverage and significant implications for patients," said Mark Polston, a partner in King & Spalding LLP's healthcare practice. Donna Marie, a semiretired writer in Charlotte, N.C., believes she is alive today because she had a colonoscopy seven years ago, which was covered by her new ACA plan. Ms. Marie was later diagnosed with late-stage cancer and underwent treatment. "I'm a seven-year survivor," Ms. Marie, 67, says. "I wouldn't have gotten them done if I hadn't had those screenings covered." I would not have survived cancer." If the government is no longer able to mandate it, there will be no requirement for insurers or employers to drop that coverage, according to Michael Cannon, health policy studies director at the Cato Institute. He predicted that many, if not most, employers would continue to provide such coverage. Employers frequently support preventive-care services because they believe it reduces absenteeism, assists in recruiting and retaining workers in tight labor markets, and helps reduce healthcare spending costs. According to an October survey of 25 employers representing 600,000 employees conducted by the Employee Benefit Research Institute, 80% of human-resource decision makers said they would continue to cover preventive services in full if the court decision is upheld. Prior to the ACA, insurers, employers, and states made major decisions about which preventive services to cover based on the type of plan. Over the objections of Republican critics and some insurers concerned about premium cost increases, the health law changed that by requiring private health plans to fully cover preventive care with no cost sharing. The United States Preventive Services Task Force is an independent volunteer panel of health experts that recommends which preventive services should be covered by health plans and Medicaid expansion. The task force's recommendations resulted in free mammograms and screenings for colon cancer, HIV, cervical cancer, and gestational diabetes. Six individuals and two businesses objected to the ACA mandate that they provide insurance or purchase plans that cover certain preventive services. Their lawsuit claimed that the services were unnecessary and violated their religious beliefs. According to the lawsuit, the plaintiffs objected to coverage of contraception, screenings for sexually transmitted diseases and drug use, and vaccination against human papillomavirus, also known as HPV. They also objected to the inclusion of pre-exposure prophylaxis, or PrEP, a medication that aids in the prevention of HIV infection. In September, Judge Reed O'Connor of the United States District Court for the Northern District of Texas ruled that the requirement that the Preventive Services Task Force's recommendations be covered by most health plans violates the Constitution because the task force must be appointed as officers by the Senate or the president, rather than chosen as volunteers. He denied claims that the two other entities' preventive-care recommendations were improper. The plaintiffs are asking Judge O'Connor to overturn all preventive-coverage requirements recommended by the task force since 2010. Both parties have prepared comments for the judge to consider before deciding how broadly the ruling will apply. Judge O'Connor could limit any relief to just the plaintiffs in the case, or he could issue a nationwide injunction to overturn the task force's recommendation that insurers cover preventive services. The federal government will almost certainly file an appeal with the United States Court of Appeals for the Fifth Circuit, requesting that the coverage requirements remain in effect during the appeal process. Benefits lawyers advise insurers to monitor the case closely but to make no changes to coverage at this time. Following the appeals court's decision, a number of legal experts predict that both parties will petition the United States Supreme Court to hear the case. In 2018, Judge O'Connor, who was nominated by George W. Bush, ruled that the ACA was unconstitutional because Congress removed a penalty for people who do not have health insurance. The case was heard by the Supreme Court, which upheld the law in 2021. Critics of the law claim that the preventive-care mandate has raised premiums by requiring people to purchase health plans that may cover services they do not require, such as contraception. They argue that by eliminating the requirement for no-cost coverage, insurers will be able to offer more affordable plans and people will be able to shop for the preventive care they require. "People have a right to choose whether and what kind of health insurance they need and want," said Mr. Cannon, who also served as a paid expert witness in the Texas lawsuit challenging preventive-care coverage. "The government should not require people to purchase any service, preventive or otherwise," he said. Others warn that, while the Texas lawsuit would not abolish the ACA, it would weaken a key component of it. "This case does not jeopardize the ACA's very existence," said Larry Levitt, vice president of health policy at the Kaiser Family Foundation. "However, it would erode coverage under the ACA, which affects tens of millions of people."
Read More
Stay Up To Date on New Markets
Get alerts to your inbox on new and trending markets each week.
Looking For Market Distribution?
ProgramBusiness for
Carriers, MGA's & Wholesalers
Our robust platform enables agents to quickly contact you and begin the underwriting, quoting, and submission process.
Schedule a Demo
Learn More
Looking for a Market?
ProgramBusiness for
Retail Agents & Brokers
Find the perfect market for your risk. Search by coverage or keyword and region and start getting quotes immediately.
Sign Up for Free
Learn More