Find Markets,
Get Quotes
Simply search by coverage or keyword and find the market you are looking for in seconds.
This Week's Featured Markets
Stay Up To Date on New Markets
Get alerts to your inbox on new and trending markets each week.
Connecting People with Insurance Problems to People with Insurance Solutions
Whether you are a Carrier, MGA, Wholesale, Retail Agent, or Broker, we have a solution for you. Leverage our platform to streamline your processes and grow your business.
Looking For Market Distribution?
ProgramBusiness for
Carriers, MGA's & Wholesalers
Our robust platform enables agents to quickly contact you and begin the underwriting, quoting, and submission process.
Schedule a demo
Learn More
Get a searchable business directory, with any number of program listings
Get your program in front our our network of over 40,000 independent agents
Market your programs to via on site ads and email marketing campaigns
Looking for a Market?
ProgramBusiness for
Retail Agents & Brokers
Find the perfect market for your risk. Search by coverage or keyword and region and start getting quotes immediately.
Sign Up for Free
Learn more
Search 75+ Program Administrators and 1200+ programs
Submit Acords, Drivers' Schedules, and Loss Runs directly on the platform
Try new niche markets and expand your footprint in industries you already serve
ProgramBusiness News
The world of insurance delivered. Insurance Industry News carefully curated by insurance industry experts. Stay up to date on breaking news, industry changes and updates, and press releases from all the major players.
Sign Up to Receive Updates Straight to Your Inbox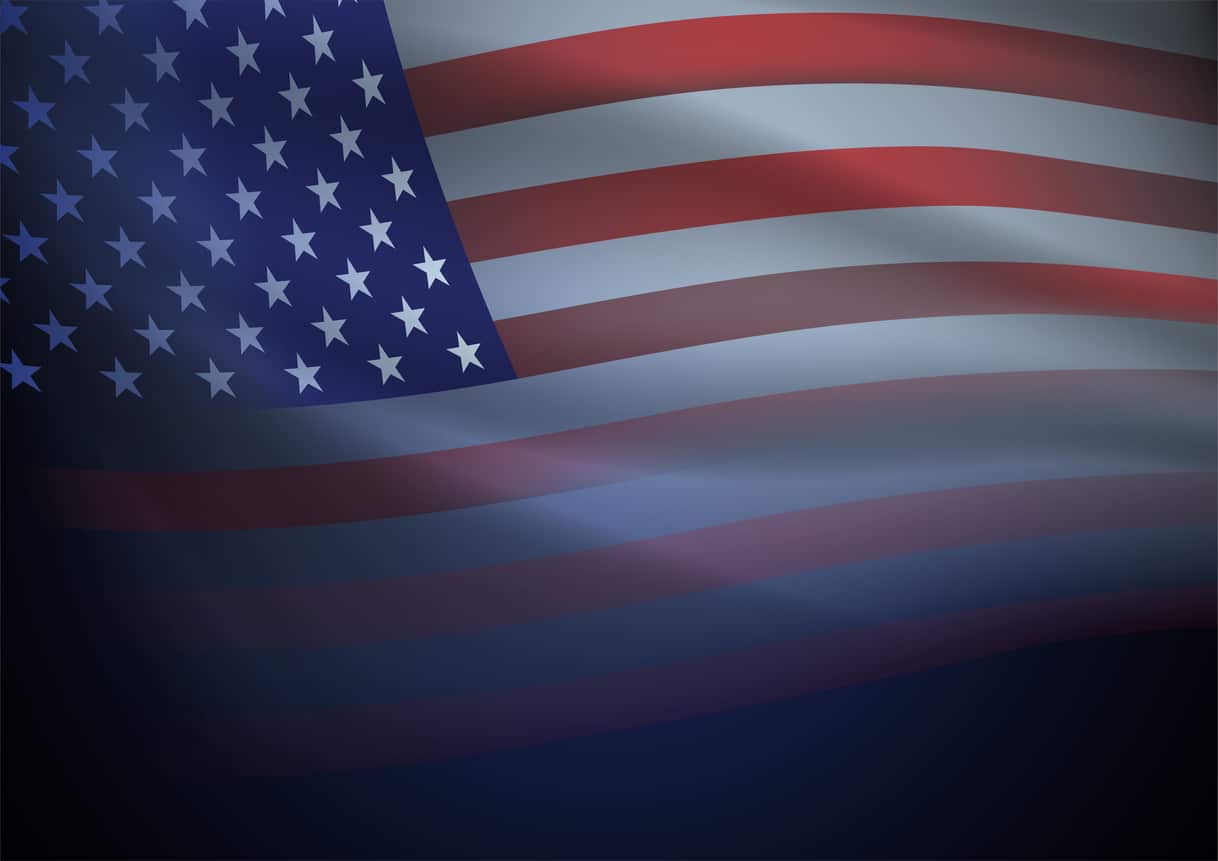 Memorial Day: Remember & Honor
On this Memorial Day, let us unite as a nation to honor and remember those who gave everything for us. May we never forget their sacrifices and strive to uphold the values they fought to protect. ProgramBusiness.com will be closed on Monday, May 29, and will return on Tuesday. Have a safe and enjoyable weekend.
Read More
Subscribe to ProgramBusiness News
Get alerts to your inbox on insurance news.