Find Markets,
Get Quotes
Simply search by coverage or keyword and find the market you are looking for in seconds.
This Week's Featured Markets
Stay Up To Date on New Markets
Get alerts to your inbox on new and trending markets each week.
Connecting People with Insurance Problems to People with Insurance Solutions
Whether you are a Carrier, MGA, Wholesale, Retail Agent, or Broker, we have a solution for you. Leverage our platform to streamline your processes and grow your business.
Looking For Market Distribution?
ProgramBusiness for
Carriers, MGA's & Wholesalers
Our robust platform enables agents to quickly contact you and begin the underwriting, quoting, and submission process.
Schedule a demo
Learn More
Get a searchable business directory, with any number of program listings
Get your program in front our our network of over 57,000 independent agents
Market your programs via on site ads and email marketing campaigns
Looking for a Market?
ProgramBusiness for
Retail Agents & Brokers
Find the perfect market for your risk. Search by coverage or keyword and region and start getting quotes immediately.
Sign Up for Free
Learn more
Search 75+ Program Administrators and 1200+ programs
Submit Acords, Drivers' Schedules, and Loss Runs directly on the platform
Try new niche markets and expand your footprint in industries you already serve
ProgramBusiness News
The world of insurance delivered. Insurance Industry News carefully curated by insurance industry experts. Stay up to date on breaking news, industry changes and updates, and press releases from all the major players.
Sign Up to Receive Updates Straight to Your Inbox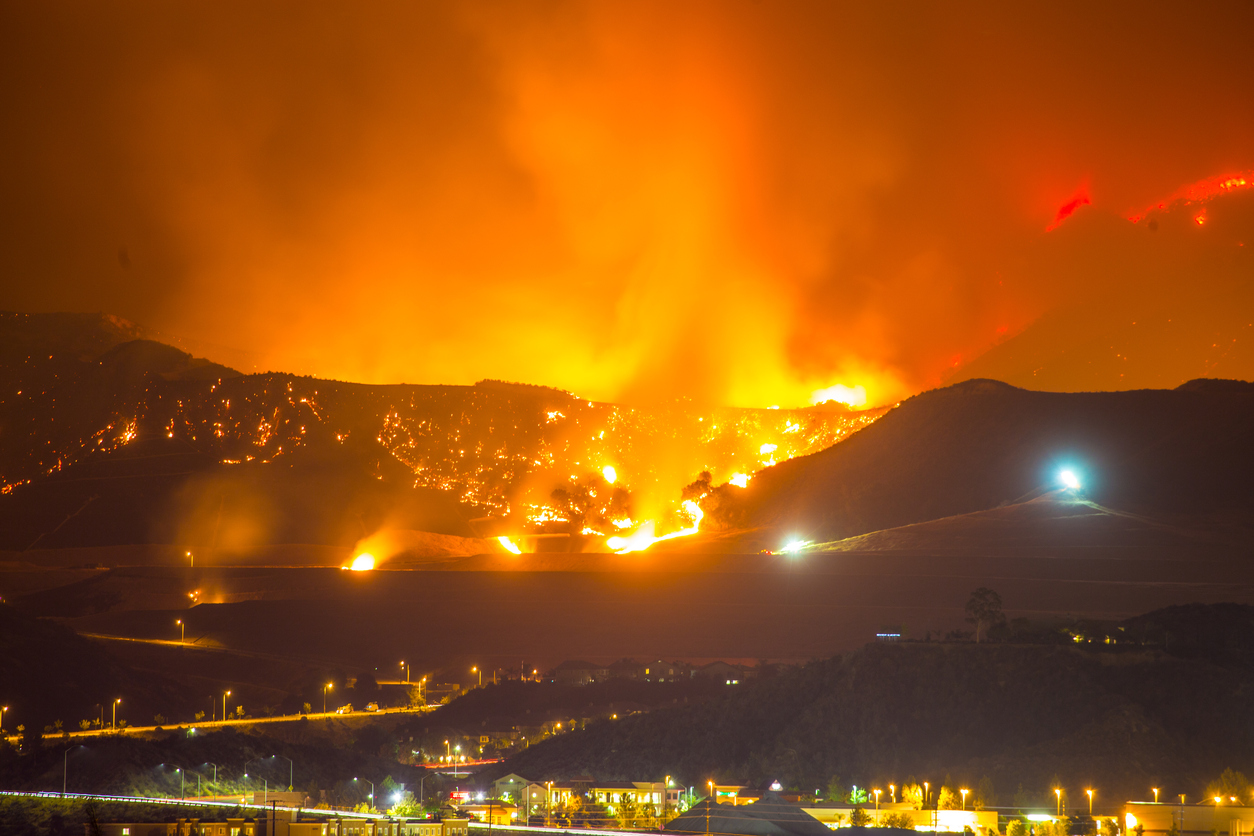 California Paves Way for More Insurance Coverage in Disaster-Prone Areas
California will now let insurance companies consider climate change when offering policies, in exchange for a mandate requiring them to offer coverage in wildfire-prone areas, state leaders announced on Thursday.
"We are at a major crossroads on insurance after multiple years of wildfires and storms intensified by the threat of climate change," California Insurance Commissioner Ricardo Lara said in a statement. "The current system is not working for all Californians, and we must change course."
As a result of several companies choosing to drop coverage in the state recently, consumers without options are flocking to the state-subsidized Fair Access to Insurance Requirements Plan.
"The FAIR plan has doubled to 3% of the market becoming the insurer of first resort for many Californians and not the last resort as it is intended to be," Lara said Thursday at a news conference. "A growing FAIR plan is really a big problem for our state because the FAIR plan policyholders are required to pay more for less coverage and concentrating the highest risk properties under the FAIR plan increases the chance that they will be unable to afford a catastrophic disaster."
An executive order issued by California Gov. Gavin Newsom clears the way for the new regulations.
Insurance companies will give priority to homeowners and businesses who have taken steps to harden their properties to disasters like wildfires, floods and windstorms. Lara said this is first-of-its-kind regulation. Once the new regulations are fully implemented, which is expected by December 2024, insurers will be required to have 85% of new policies they write cover property in areas prone to wildfires. Regulators believe that will help Californians to move off the FAIR plan.
"We're not going to get to affordability if we don't tackle the availability issue," Lara said.
More available options for policies are expected to increase competition for better rates.
"This is yet another example of how climate change is directly threatening our communities and livelihoods. It is critical that California's insurance market works to protect homes and businesses in every corner of our state," Newsom said in a statement.
Read More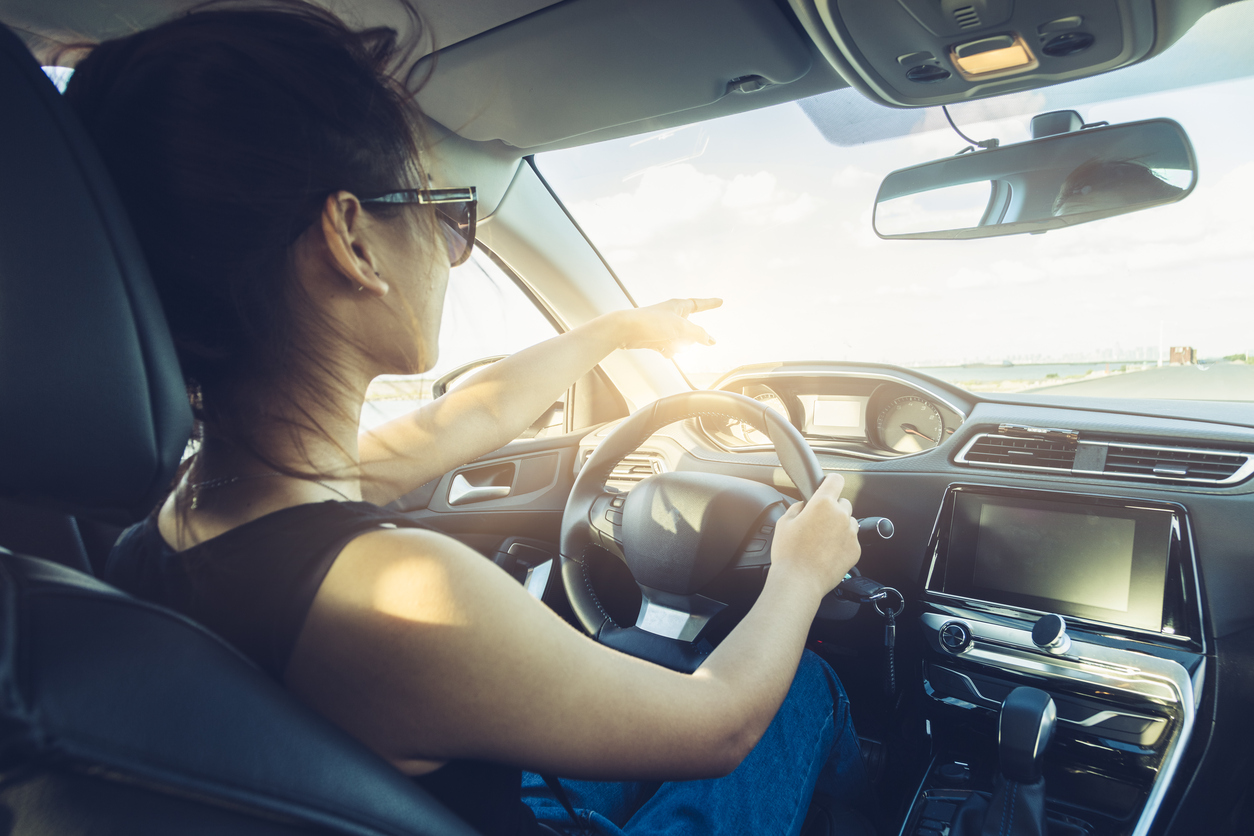 How New York's Supplemental Spousal Liability Insurance Law Will Impact Personal Auto Policies
Read More
Subscribe to ProgramBusiness News
Get alerts to your inbox on insurance news.