Find Markets,
Get Quotes
Simply search by coverage or keyword and find the market you are looking for in seconds.
This Week's Featured Markets
Stay Up To Date on New Markets
Get alerts to your inbox on new and trending markets each week.
Connecting People with Insurance Problems to People with Insurance Solutions
Whether you are a Carrier, MGA, Wholesale, Retail Agent, or Broker, we have a solution for you. Leverage our platform to streamline your processes and grow your business.
Looking For Market Distribution?
ProgramBusiness for
Carriers, MGA's & Wholesalers
Our robust platform enables agents to quickly contact you and begin the underwriting, quoting, and submission process.
Schedule a demo
Learn More
Get a searchable business directory, with any number of program listings
Get your program in front our our network of over 40,000 independent agents
Market your programs to via on site ads and email marketing campaigns
Looking for a Market?
ProgramBusiness for
Retail Agents & Brokers
Find the perfect market for your risk. Search by coverage or keyword and region and start getting quotes immediately.
Sign Up for Free
Learn more
Search 75+ Program Administrators and 1200+ programs
Submit Acords, Drivers' Schedules, and Loss Runs directly on the platform
Try new niche markets and expand your footprint in industries you already serve
ProgramBusiness News
The world of insurance delivered. Insurance Industry News carefully curated by insurance industry experts. Stay up to date on breaking news, industry changes and updates, and press releases from all the major players.
Sign Up to Receive Updates Straight to Your Inbox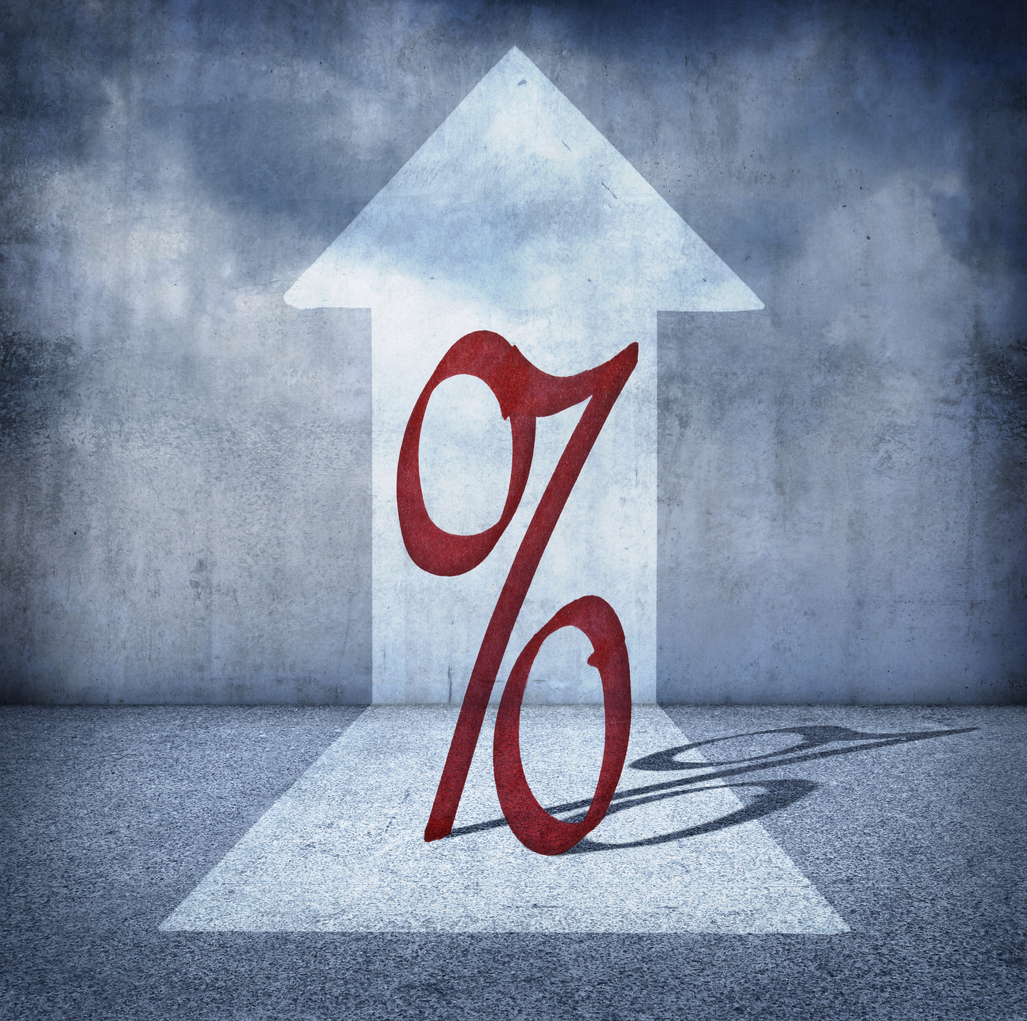 Citizens Property Insurance Approves 2023 Rate Hike
With 1.2 million policyholders, Citizens Property Insurance, Florida's insurer of last resort, has seen a big influx in customers in the past two years. "It has become the primary insurer in a lot of places," said Josh Palmer, president of Palmer Insurance Agency. According to Palmer, this is because Florida's insurance market has been so volatile that the majority of consumers can not find private coverage. "We've lost a lot of carriers. The financial stability of some of the open market players has been at question," Palmer said. Homeowners who have Citizens Insurance will likely be paying more starting this fall. Wednesday, Citizens board members approved a recommended statewide average increase of 14.2% for all Personal Lines policies – homeowners, condominium unit owners, dwellings, renters and mobile homes. Individual premiums may increase by more than that because of higher replacement costs due to inflation in the construction market. "This will be a historic level rate increase. Only once in the history of Citizens have they had a double-digit rate increase, that was in 2009," said Mark Friedlander, Insurance Information Institute spokesperson. Homeowner multiperil (HO-3) rates, will have an average increase of 13.9%, while condo owners will see an average 14.6% increase. The increase must be approved by the Office of Insurance Regulation. If passed, the rates will go into effect Nov. 1. "You're not going to get a rate change in the middle of your policy period. It's at your renewal time," said Friedlander. The reason for the hike, Citizens said, is to keep up with the growing number of policies and make sure if there is another active hurricane season, they have the money to pay out to those with damage. "The fact is that Citizens rates remain actuarially unsound and artificially low. This inadequacy is unsustainable and heightens the risk of assessments on all Florida insurance consumers," said Citizens President/CEO and Executive Director Tim Cerio said. ABC Action News wanted to know what this really means for you. It turns out if you have Citizens, you will still likely be paying less than if you had a private company. "Nobody likes to see their insurance rates go up. We do understand that. We try to be prudent in our request. The fact is private market carriers are raising rates 30-40%," said Michael Peltier with Citizens Property Insurance. Citizens is also now requiring policyholders to carry flood insurance. "As we've seen with Hurricane Ian, flood coverage in Florida is critical. It really allows people to build their homes back to the way they want them," Peltier said. Insurance experts said no immediate action needs to be taken by policyholders but if you are concerned about rising rates, it does not hurt to shop around. "It's always worth calling your insurance agent. Get several new quotes, shop the policy. Although it could be very challenging to find rates better than citizens," said Friedlander.
Read More
Subscribe to ProgramBusiness News
Get alerts to your inbox on insurance news.