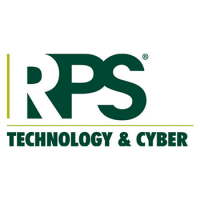 Description
Targets:
Medical Offices
Online Publishing
Schools & Colleges
Online Marketing
Contractors
Municipalities
Computer Consulting
IT Staffing
Software Development
Systems Integration
Video Game Developers
E-Commerce
Social Networking
Retail Websites, Stores
Professional Services
Coverages Offered
Package (All Lines Of Coverage)
Applications and Informational PDFs
Request A Quote
Contact RPS Technology & Cyber
Log-in to ProgramBusiness to contact RPS Technology & Cyber
Login
Don't have a log-in? Register for free here.
ProgramBusiness is 100% free for agents and agencies.
Registered users can submit ACORDs, loss runs, etc to quickly receive quotes from multiple markets or the market of your choice.